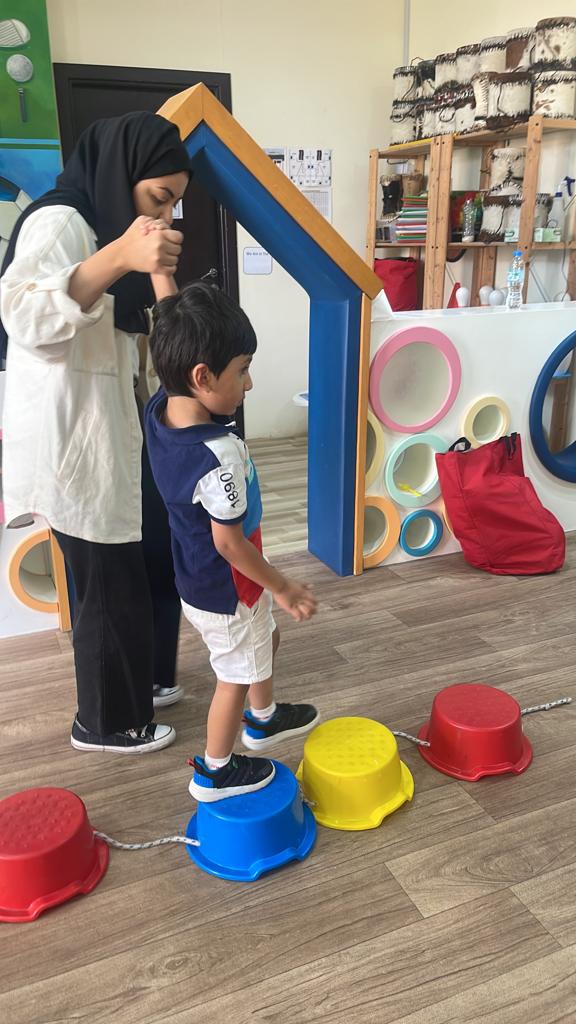 prepare children to achieve school readiness and socialization skills. The objective of this 8 week program is to provide children aged 3 to 6 years with valuable skills required within a group setting such as following instructions, academic, critical thinking and social skills.
Children will follow a daily routine from 9:00am to 1:00pm, in a blended learning where they will learn and practice skills in a supported group environment. Through planned activities, the program seeks to promote a positive self-image along with teamwork among participants.
Each week has a different theme which will encourage your child to embrace and learn new skills. These new experiences can be built upon in their natural environment such as home and school. We also focus on building peer relationships, as well as learning how to cope with group dynamics.
Our staff are dedicated to facilitating a memorable experience for children with an emphasis on gaining functional skills within a fun and exciting environment.
Our Summer Program will include the following domains: